Welcome to MTI ENGINEERING CO.,LTD
Comment: Add a mission statement which defines the core purpose of the organization - why it exists. The mission examines the "reason" for the organization. Effective missions are inspiring, long-term in nature, and easily understood and communicated.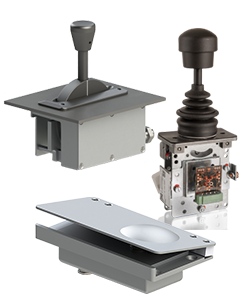 Contact Information
Comment: Tell readers how to get in touch with you. Remember the customer can connect to our company from anywhere in the world; so provide international automation system & High performance Equipment . such as sales and customer support.
Telephone
(662)-1902050-3
FAX
(662)-1902054 , (662)-1902055
Postal address
94/20, moo 3, Soi-Janthongaium ,Bangrakpattana, Bangbaothong ,Nonthaburi 11110, Thailand<!xml:namespace prefix = "o" ns = "urn:schemas-microsoft-com:office:office" /><!xml:namespace prefix = "o" /><!xml:namespace prefix = "o" /><!xml:namespace prefix = "o" /><!xml:namespace prefix = "o" />
Electronic mail
General Information: info(at)mti-eng.com , sales (at)mti-eng.com